Our Superfriends are putting on a Great Event!
March 2, 2011 at 6:30 pm Leave a comment
Bump Club and Beyond is is the first and only social event company for moms and moms-to-be in the Windy City.  Through their many events, discounts, contests and more, Bump Club and Beyond helps to connect parents and expectant parents with each other throughout the city! Square One® Organics has been participating in some of their amazing family events. Next up for this fun partnership is this Thursday at Bubbles Academy for the exclusive Chicago appearance of Megan Faure, author of the best-selling book Baby Sense™!  Everyone goes home from ALL of their events with a swag bag filled with goodies, and this event is no exception! 
I'll be at the event, so stop by and say hello!  I love talking to families and sharing samples of Square One® 100% Organic Mango Puree.  Mango is one of our 8 superfoods,  read more about it's amazing nutrition facts here!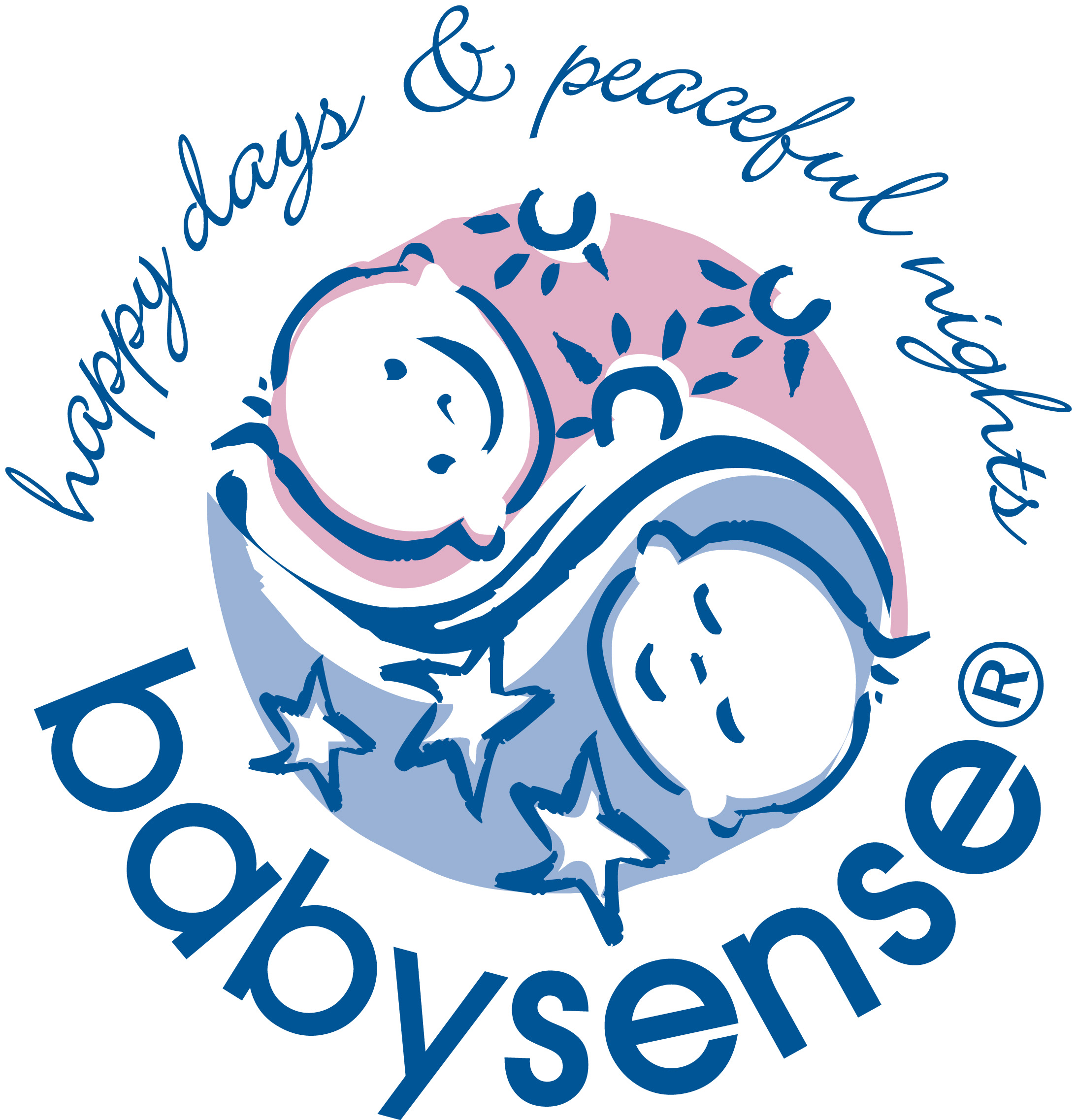 Three of the most common concerns of parents in their baby's first year are:
The best-selling book, Baby Sense™ reveals that the answer to these concerns lies in your baby's sensory world. Your baby's response to his sensory world is the key to having a baby who is happily awake, learning from his world (Happy Days) or falling asleep with ease and sleeping peacefully for long stretches (Peaceful Nights ).
In this unique book based on sensory integration principles, baby care consultants Megan Faure (an occupational therapist) and Ann Richardson (a specialist nursing sister) pool their wealth of hands – on experience and professional knowledge to help you tune in to your baby and understand
how sensory input affects him
what he means by the signals he gives; and
how to respond to these signals by regulating his sensory environment and stimulation
This knowledge will enable you to
keep your baby calm, contented and free from colic;
provide optimal stimulation at appropriate times, to enhance his development; and
ensure that he has positive early sensory experiences.
Click here to buy tickets!  We look forward to seeing you tomorrow at Bubbles Academy!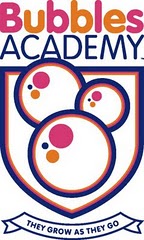 Entry filed under: Events, Superfriends. Tags: Baby Sense, Bubbles Academy, bump club and beyond, Chicago, events, Expectant Parents, Megan Faure, organic baby food, Parents, Square One Organics, Superfoods.